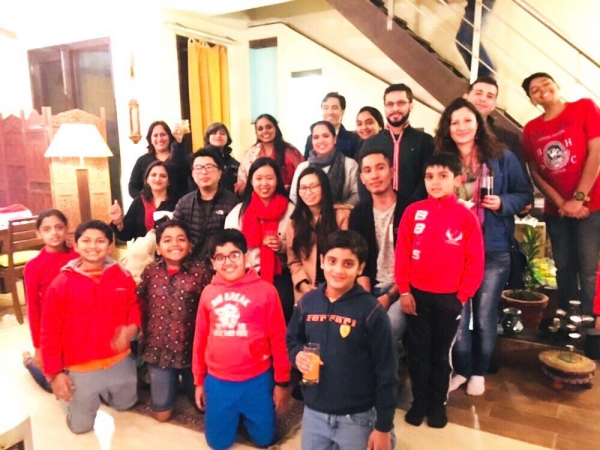 In the festive season of Christmas, Olivet Assembly churches have started Christmas Carols not only for families belonging to the churches but also to anyone who invites them and welcomes them to their homes.
Like they have done in the past, this year is no different, churches have started the Carols in order to bless families and communities around them.
In the Carols, they usually present the Carols and one of them will share the hope, peace and joy the birth of Christ brings to the world.
May the churches in the region be the salt and the light that shines bright this Christmas season.