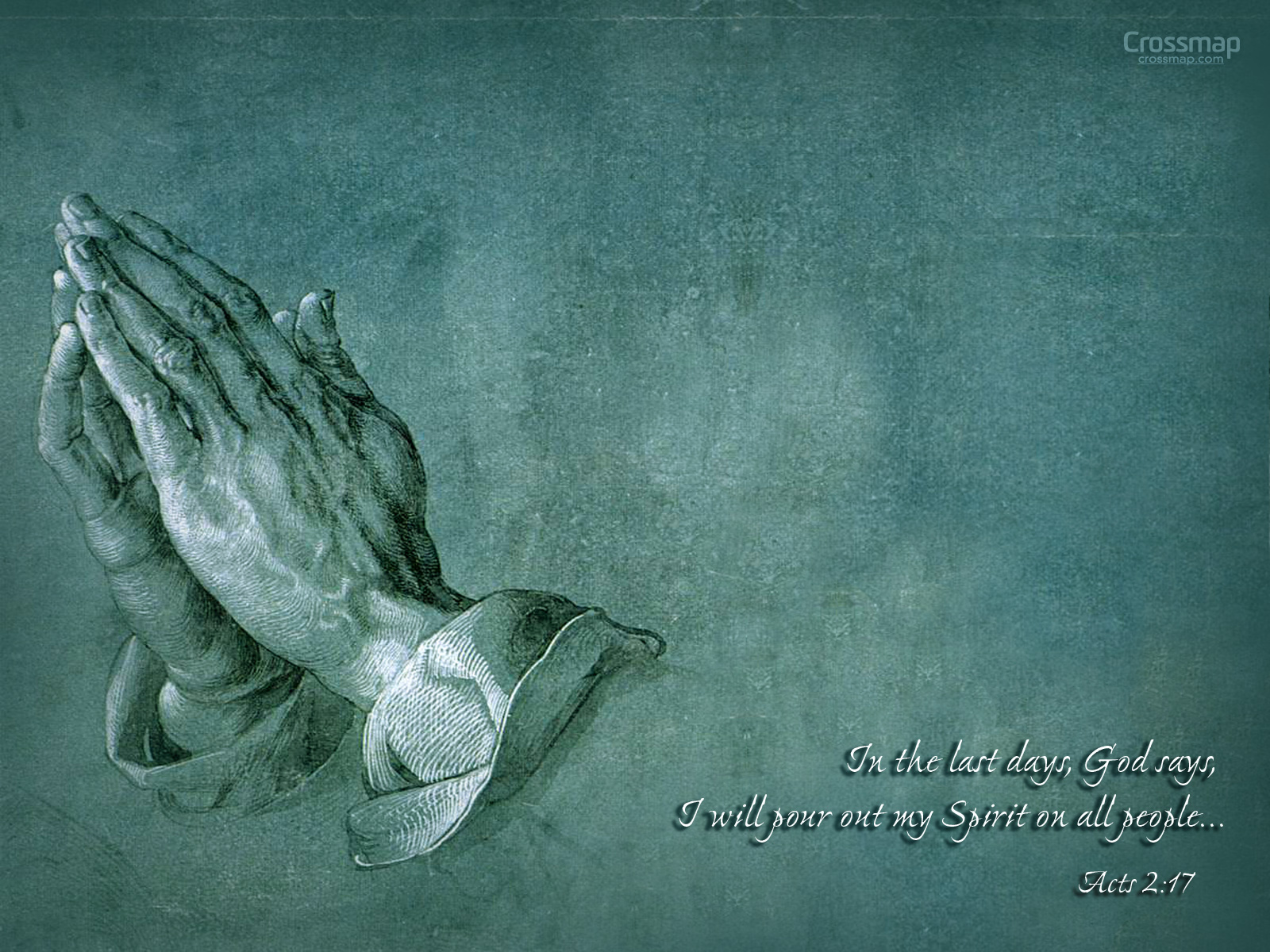 All the churches under Olivet Assembly of  India participated in the National Day of Prayer for the Nation held on Sunday, the 16th August 2020 gracefully.
The National Day of Prayer is co-hosted and supported by National Council of Churches in India (NCCI) and Evangelical Fellowship of India (EFI) and it is often held on the Sunday nearest or closest to the India's Independence Day which falls on August 15, according to the organisers.
Prayer guidelines were released in English, Hindi and other several Indian languages so that believers and churches can participate in unity.
The theme chosen on the NATIONAL DAY OF PRAYER is "Pray for the Peace, Prosperity and Stability of Our Nation: Stand in the Gap! Bless India!"
With Bible verses chosen being displayed prominently in the official website. They are:
"If my people, who are called by my name, will humble themselves and pray and seek my face and turn from their wicked ways, then I will hear from heaven, and I will forgive their sin and will heal their land." from 2 Chronicles 7:14
And
"Blessed is the nation whose God is the Lord, the people He chose for his inheritance," from Psalm 33:12.
May the Lord hear the prayer of his people. Amen.
National Day of Prayer official website: https://www.nationaldayofprayer.in/