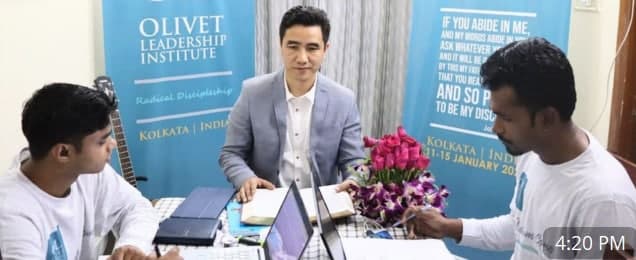 Olivet Leadership Institute held it's leadership and discipleship training in Kolkata from January 11-15, 2021 where only few people were able to attend onsite and the rest were attending it online and others were able to watch the recorded lessons.
The training was held with SOP in place.
The leadership training was an important one for the upcoming leaders and the Olivet Assembly of India continues to train its members and leaders continuously.
The topic covered included the discipleship, church planting techniques, good leadership practice, good strategies in missions, personal integrity, servant leadership and others.
May the Lord continue to bless the churches and its leaders.