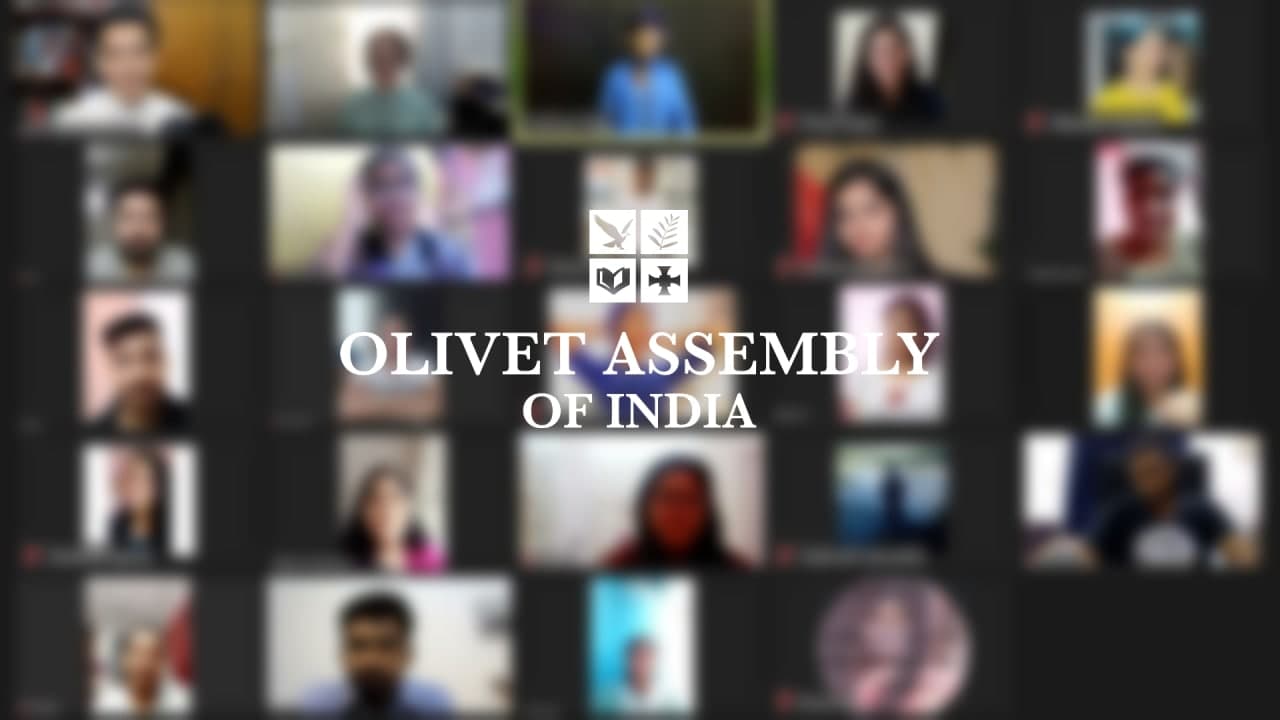 During this pandemic, the inJesus Network, the outreach arm of Olivet Assembly of India continues to hold weekly Bible studies since June 2020 after the pandemic strikes as onsite Bible studies were not possible.
Many youths across the country have attended the Bible studies which are in expository in nature allowing many youths to have a thorough understanding of the Holy Scripture in its original context.
The marathon Bible studies in Old Testament begun from the first book of Genesis and it is currently going on in the book of Joshua, the sixth book in the Bible.
The New Testament study was launched later and the book of Matthew was the first one that the learners learn in its original context with deep application with spirit-filled studies. They are currently in chapter 13.
The Bible studies are freely given with counselling free of cost.
Interested individuals and groups may contact the general office for the same.
(Photo: File photo of the screenshot of Youth online Bible studies by inJesus Netowrk, the outreach arm of Olivet Assembly of India)