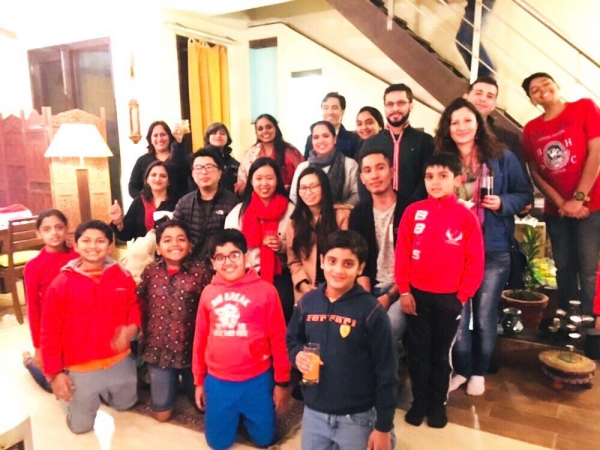 The general office of Olivet Assembly of India has issued guideline for Christmas Carols for this year as everyone should be careful with the emergence of Omicron – the new variant of COVID-19.
The general office stated that every local church must adhere to the safety protocol and guideline issues by their local authorities and if Christmas Carols is allowed, it should be done, if not, it should strictly adhere to the protocols, it stated.
Chrismas is the most joyful time of the year for Christians around the world and Christmas Carols are held days before Christmas leading to the Christmas celebration on December 25 every year.
Local churches often visit homes to sing beautiful Carols like 'Jingle bells,' Silent Night, O Come all ye faithful, and many other Christmas carols.
The general office stated that the local churches must be aware of the guideline from the local authorities and follow it strictly for the safety of them and people around them.
May you all have a blessed Christmas!
(Photo: File Photo of Christmas Carol in New Delhi by church members in Malviya Nagar, New Delhi)