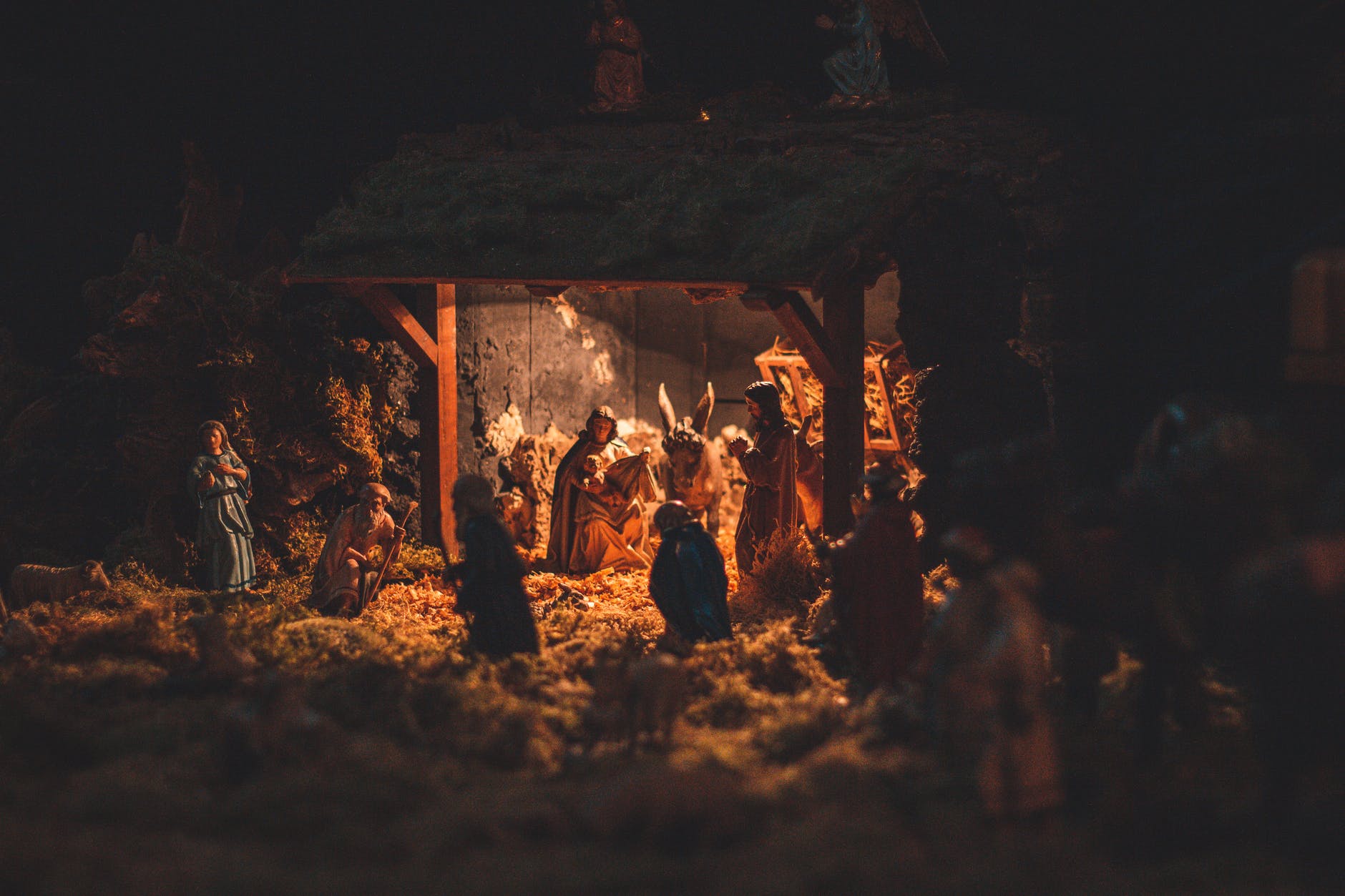 Isaiah 9:6
For to us a child is born, to us a son is given, and the government will be on his shoulders. And he will be called Wonderful Counselor, Mighty God, Everlasting Father, Prince of Peace.
In today's chaotic world, one thing that people really lack is peace, the real peace in their heart and in their life. The coming and birth of Christ heralded in real peace. It was prophesied eight centuries before he was born that the prince of Peace will come and bring real peace on earth.
Eight centuries before Christ was born, prophet Isaiah prophesied that Christ will be born and one of the blessings he brings forth will be PEACE. In fact, prophet Isaiah tells us that he will be called Prince of Peace.
When Christ was born, angels announced the birth of Christ to the shepherds and declared rightly to the Shepherds tending their flocks at night proclaming that Peace will rest on who the favour of God rests (Luke 2:14).
When Christ grew up and started teaching people, he said, "Peace I leave with you; my peace I give you. I do not give to you as the world gives. Do not let your hearts be troubled and do not be afraid." (John 14:27).
Christ meant that the peace he gives us is something that one cannot get in this world, it is not there.
Because, true peace comes from being in peace with God which no man can have unless Christ comes and makes peace between man and God. His death on the cross was to make peace between man and God.
Therefore, the Holy Scripture tells us that we have peace with God through our Lord Jesus Christ (Romans 5:1).
When one repents of their sins and turns to God, knowing that Christ's death was to pay for one's sins, there will be new peace in a person's life. This peace will guard one's heart and mind and this peace, no one can steal and it is Christ's precious work to bring peace on earth.
Kindly remember that there is no peace for the wicked (Isaiah 48:22).
Sins and wickedness are offend to God and there will be no peace when a person lives in sin or wicknedness. But Christ came and died to tear down the dividing wall.
The Holy Scripture tells us again, "For He Himself is our peace, who has made the two one and has torn down the dividing wall of hostility (Ephesians 2:14)
Receive Christ into your heart and may you have the amazing peace of God within you.
May you have the peace of God by receiving Christ into your life. Amen.