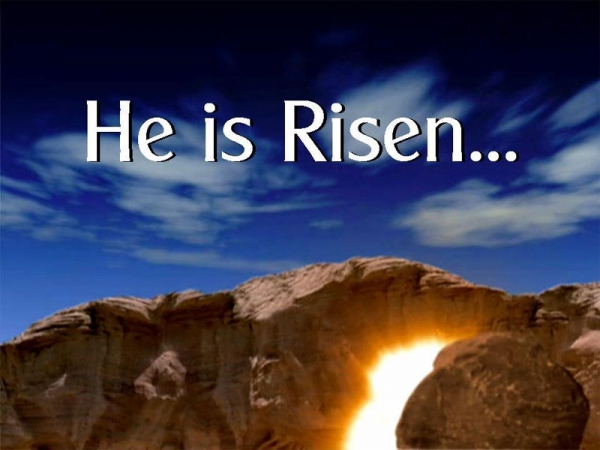 Death could not hold Lord Jesus in the tomb, the Spirit of God raised Christ from the death (Romans 8:11) gloriously, authenticating and proving whatever he did and promised and said were valid and correct. Whoever believes in him will also have life and resurrection of life in them.
Easter is the day the Lord resurrected from the grave as he promised before he went to the cross.
Churches will hold Easter Sunday services.
Event Date: Sun, April 17, 2022