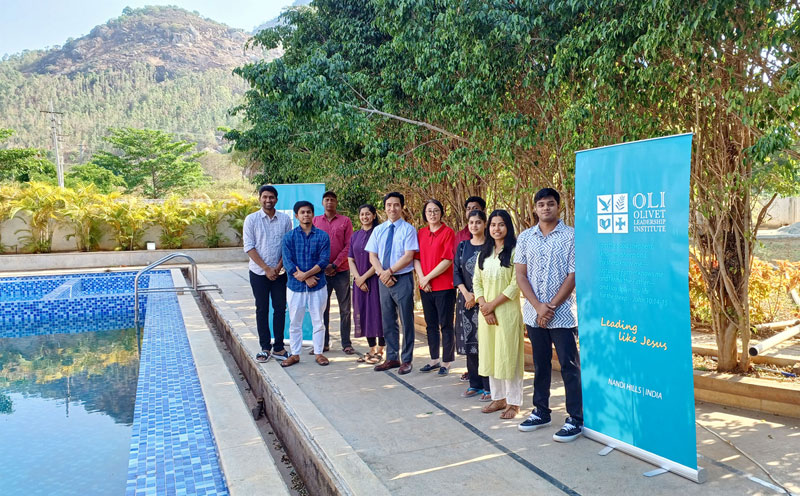 A leadership training in small number was held at Nandi Hills/Valley Centre from April 13-15, 2023 as the first ever training.
The participants were able to learn leadership skills from various Biblical courses.
The main teachers at the leadership training were Rev. Dr. Peter B. Beita, a native of Mizoram state who has vast experience in leadership skills and Bible exposition. The participants were from Bangalore, Delhi, Andhra Pradesh, Mumbai and Assam.
OA India general office said that the leadership training will continue to run throughout the year at regular interval.