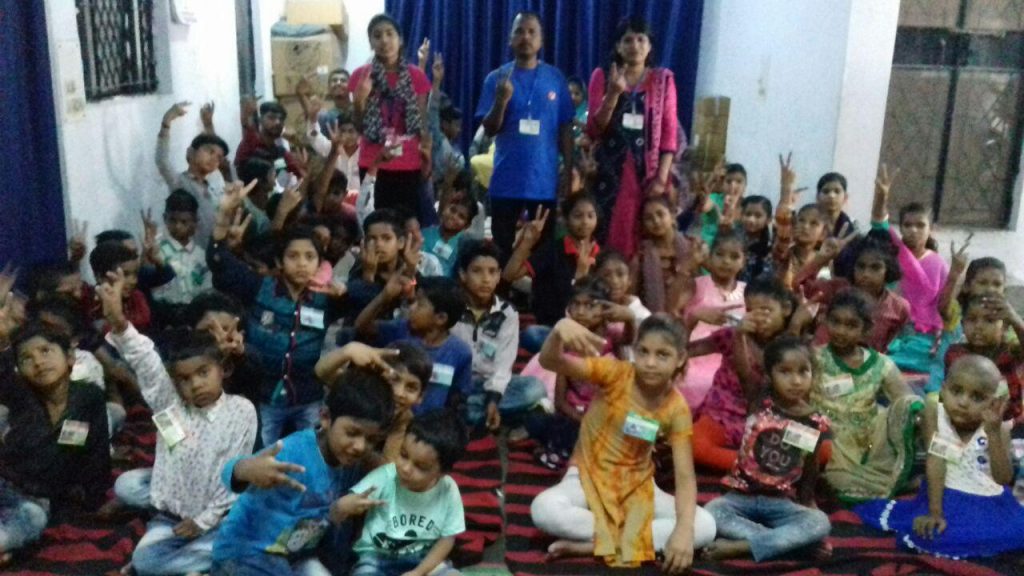 Olivet Children Project is the project of Olivet Assembly of India for under-privileged children giving them free tuitions allowing them to have access to good tuition without having to pay for it and many families have benefited this project.
There are morning and evening batches and each academic sessions exceeding 100 students.
The charitable work done by the trust have been appreciated by the local leaders who celebrated the Republic Day and Independence Day often with them.